SEO Specialist Certificate of the BVDW for DERBORT – Online Marketing
We were able to secure the SEO specialist certificate from the BVDW by successfully passing an examination and are allowed to present this further quality feature of our work to customers and clients.
All information on certification
The SEO Specialist Certificate was developed by the BVDW's Search Focus Group. The group stands for the quality and standards of the audit and consists mainly of search and media agencies as well as tool providers.
What is the BVDW?
The abbreviation BVDW stands for Bundesverband Digitale Wirtschaft. The association sees itself as representing the interests of all companies that have built their business model on digital value creation
What topics does the exam cover?
Basic SEO aspects that are important in day-to-day SEO business are queried.
This includes the following focal points:
How a search engine works
SERP structure and search intentions
OnPage SEO (related to individual URLs)
Onsite (domain architecture)
Content
Links and backlinks
Tools, key figures, other channels and legal matters
Do you have questions about optimizing your website? We are happy to support you. Simply get in touch with us.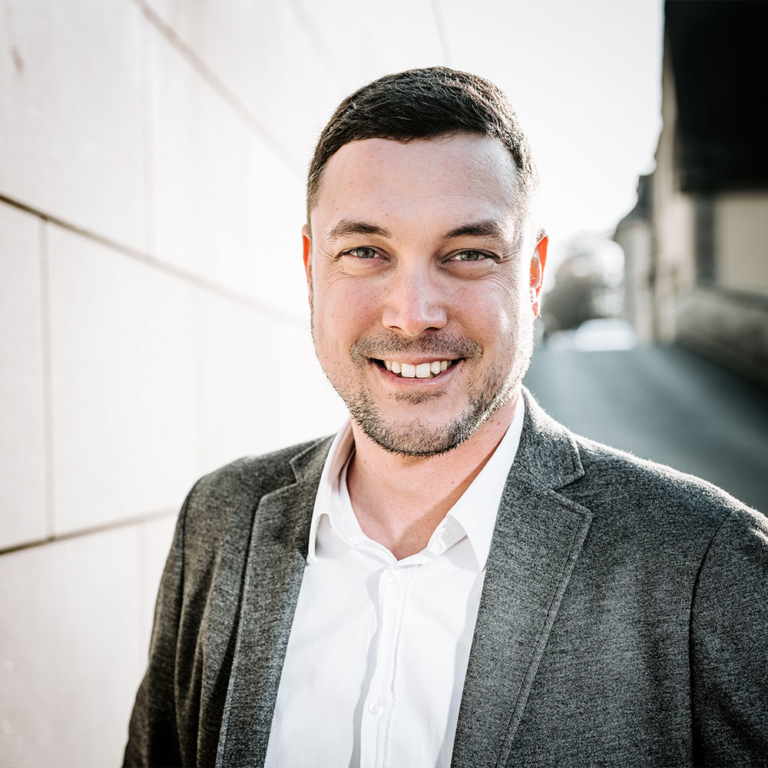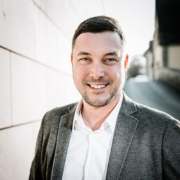 "My name is Steffen Derbort, founder of Derbort – Online Marketing and I have been doing digital marketing for companies and the self-employed for more than 10 years. Many entrepreneurs are not aware of the workload reductions and time savings that are possible through the use of online marketing tools and processes. I will help you to discover these advantages for yourself or your company and to use them efficiently."