Getting started with online marketing – 6 quick tips for companies
Our article provides companies and self-employed people with some valuable initial tips for getting started in the field of online marketing.
1. build your own online presence
A company's own online presence has become indispensable when marketing products or services. A well-maintained and modern website creates trust and gives your customers the opportunity to access information about your company and your services around the clock or to get in touch with you in a variety of ways.
With current content management systems (e.g. WordPress) you have the possibility to provide your customers with up-to-date information without major maintenance effort. This is ensured by countless templates and extension options for the currently most widely used CMS.
Social media such as Facebook, Instagram or LinkedIn should also be at the top of your to-do list. It is important to consider your own target group in order to select the right platform for your company. Not only do you then have the opportunity to present your company and your services or products, but you also have much more direct contact with your potential customers.
3. increase awareness – expand reach
Once the foundation stone has been laid, it can be built upon. The company page in your social media channel is up and running, you can now take care of the further expansion. It is advisable to present a particularly customer-friendly and customer-oriented image, especially on social media. Take advantage of the opportunity to get recommendations from satisfied customers. Ensure customer loyalty with relevant and regular content.
In the next step, you should not miss the opportunity to take a closer look at the advertising placement . In social media such as Facebook, you have the opportunity to convince your target group of your services or products through targeted advertising.
In contrast to print advertising, this happens with virtually no wastage.
4. market products online
Marketing your own products or services online has not only financial but also many organizational advantages. An ad placement on Google Ads / Google Shopping, for example, uses the customer's search habits in Germany's most widely used search engine to place your ads in their field of vision.
5. find new employees online
Finding new and competent employees is difficult for any company. Acquiring capable personnel is difficult, not least due to the current shortage of skilled workers.
However, recruiting new staff via social media channels such as Facebook, Instagram or LinkedIn is currently an effective alternative to the traditional application process. By placing targeted job advertisements, companies have the opportunity to reach potential applicants and present their vacancies.
6. advertise events online
Events and corporate events are another area that is suitable for digital marketing. As a company, you can post your upcoming events on social media channels such as Facebook and the like and provide your target group with all the information they need. Images, programs, times, costs, information and directions can be easily integrated with minimal effort.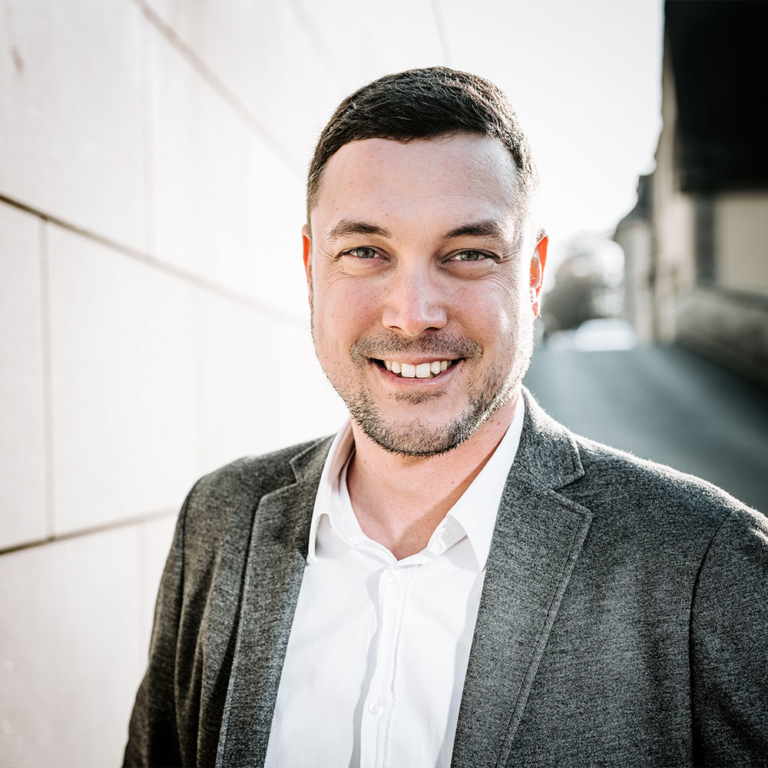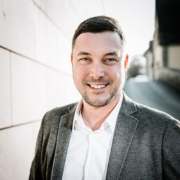 "My name is Steffen Derbort, founder of Derbort – Online Marketing and I have been doing digital marketing for companies and the self-employed for more than 10 years. Many entrepreneurs are not aware of the workload reductions and time savings that are possible through the use of online marketing tools and processes. I will help you to discover these advantages for yourself or your company and to use them efficiently."