10 tips for better local search engine optimization
Local search engine optimization is an important part of search engine optimization (SEO). However, the focus of the optimization process in the area of local search engine optimization is placed on the regional area or the catchment area of a company or service provider. Only search queries with a clear regional reference are served.
Who should use local search engine optimization?
Local search engine optimization is an important step in providing company data on the Internet for the following types of companies:
Local stores
Craft businesses
Service provider
Regionally operating companies
How does local search engine optimization work?
The Internet presence of your company is optimized with appropriate measures, which are carried out directly on your site but also outside your site. Search engines receive a structured database of your offer (profile data) and trust signals such as ratings in order to be able to deliver the right search result / offer to local searchers at all times. The first step in local search engine optimization is to optimize your own website for users of mobile devices and for search engines.
Technical requirements of the website
Mobile-optimized websites: For local search engine optimization, it is very important that your website can be used with mobile devices.we will be happy to advise you on how to optimize your current website or, if you wish, create a mobile-optimized website tailored to your individual requirements.
Seo texts: The keyword combination with location information is mandatory here, and care must also be taken to ensure that the regional reference is also set in the title tags / h headings and alt attributes of images.
Entries in local directories
Consistent NAP directory entries (NAP = Name, Address, Phone) on other pages such as local directories and business directories. Example: Yellow Pages
Google business profile: Create your own Google My Business account for your company.
Entries for devices with other operating systems: Since not all mobile devices are equipped with an Android operating system and therefore use other data sources for your business listing, care should be taken to create additional entries with other providers.
We recommend:
Yelp and Apple Maps Connect for IOS users
Bing Places for Business for Microsoft devices
Google company profile for Android users
Please note that the Apple Maps Connect and Bing Places data are imported directly from Yelp, so it makes sense to create a Yelp entry first. Consistency and up-to-dateness should be ensured as a matter of urgency.
10 tips for better local search engine optimization
Create an optimized Google business profile for your company. (Please make sure that all information such as opening hours / address / telephone number and photos are up to date.
Use keywords in combination with your location in your content to increase the likelihood of your business appearing in local searches.
Add a blog section to your website with regular local content such as regional events or news.
Make sure your website is optimized for mobile devices, as many local search queries are made on the go.
Use local directories and business directories.
External linking: Link local partner companies and websites.
Use social media channels, such as Facebook or Instagram, to interact in local groups or advertise your business in your region.
Monitor your online ratings and reviews to strengthen your customer loyalty and improve your ranking.
Create local landing pages to optimize specific locations and keywords.
Analyze your database regularly to adapt your local strategy and identify opportunities for improvement.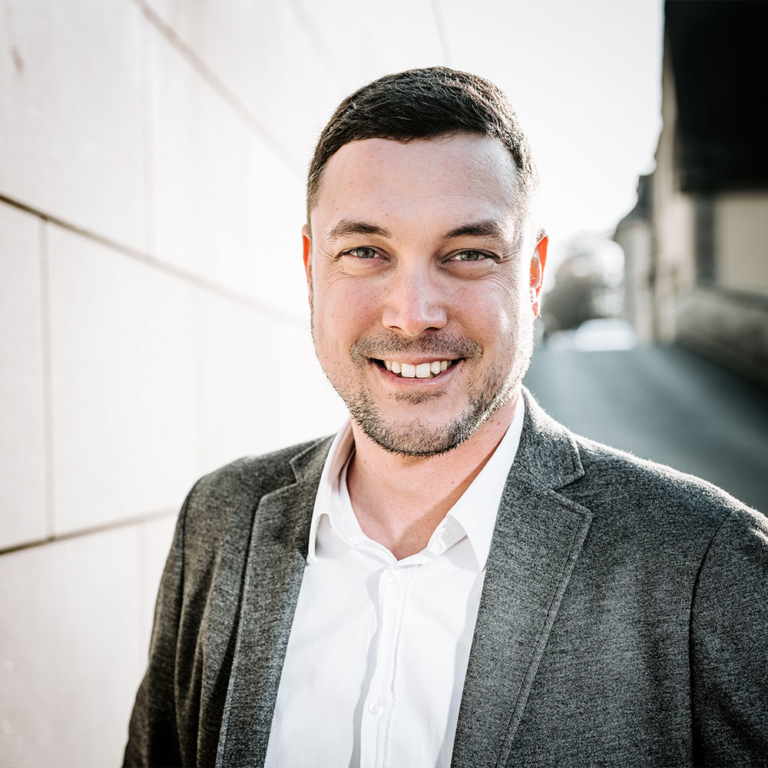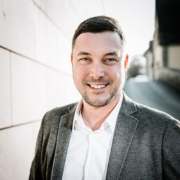 "My name is Steffen Derbort, founder of Derbort – Online Marketing and I have been doing digital marketing for companies and the self-employed for more than 10 years. Many entrepreneurs are not aware of the workload reductions and time savings that are possible through the use of online marketing tools and processes. I will help you to discover these advantages for yourself or your company and to use them efficiently."